Du Malone writes: On our Links page we have links to a couple of posts on what to do when you're in a crisis. This post, which we reblog from The Tactical Annals, isn't quite that. Rather it's about what to do when you start off and find that performances are mediocre.

Yes, I am back on Football Manager, finally. After my much documented (if you follow me on Twitter (@JLAspey) technical problems with my laptop I have eventually been able to afford a new laptop – thanks to all who helped me pick one – and given our current existence of lockdown and me working from home as a teacher, I've had plenty of time to get back into FM20. Despite that, it doesn't necessarily mean it's been easy, but more on that later. Before I continue, I do want to plug "The Italian Job", a new Twitch series I'm doing with my good friends @watadam20 and @turntostone_ as we manage in Italy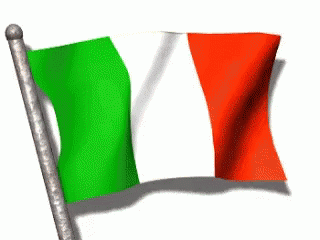 *insert Gazzetta theme*. I'm managing Sampdoria, and keep up with my Twitter for more info about when we'll stream etc.
Anyway, back to my exploits since returning to FM20. My save is with Torpedo Zhodino…
View original post 722 more words